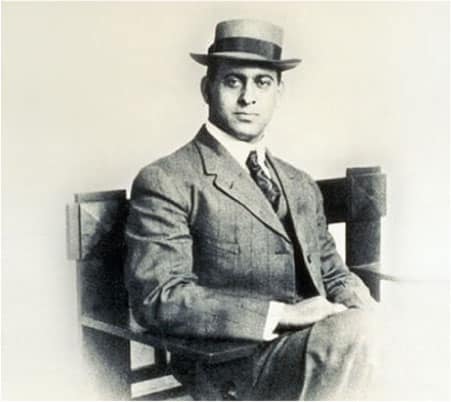 When Jesse Shwayder founded Samsonite® in 1910 in Denver, travel was once reserved for only an exclusive few, those who had the means to see the world. Given this exclusivity, travel was a high quality experience from the transportation, to the attention to service, to even the accessories used to carry one's belongings.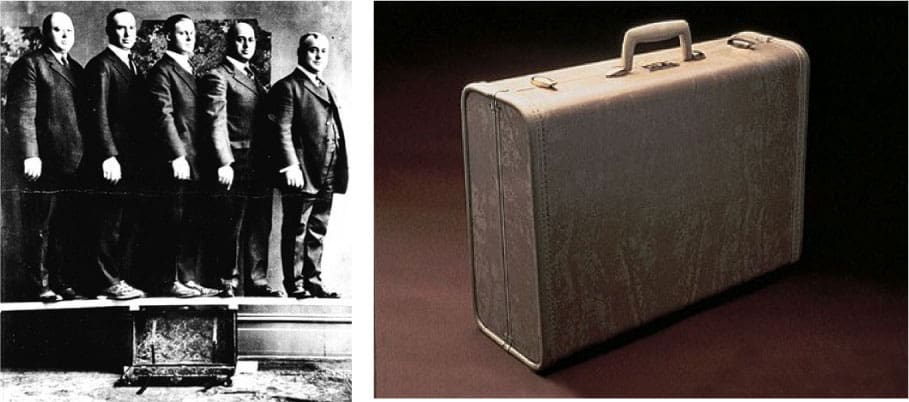 The Shwayder Brothers, the company's original founders, manufacture robust wooden trunks.
THE CLASSIC ATTACHÉ WAS THE FIRST MAGNESIUM REINFORCED ABS-DOCUMENT CASE FOR BUSINESS PEOPLE.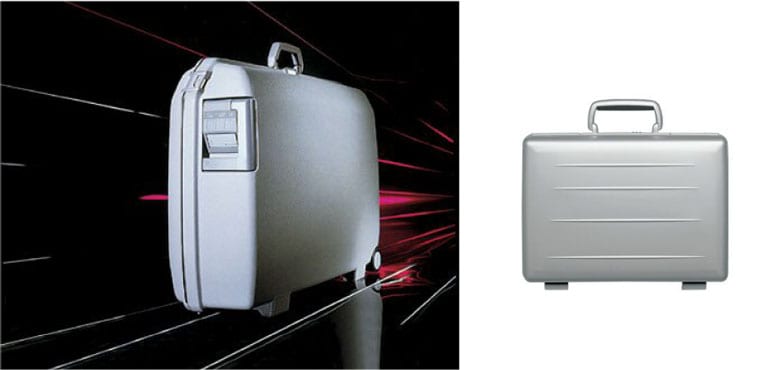 Oyster, the first suitcase with a three-point lock system.
The first Samsonite aluminium product.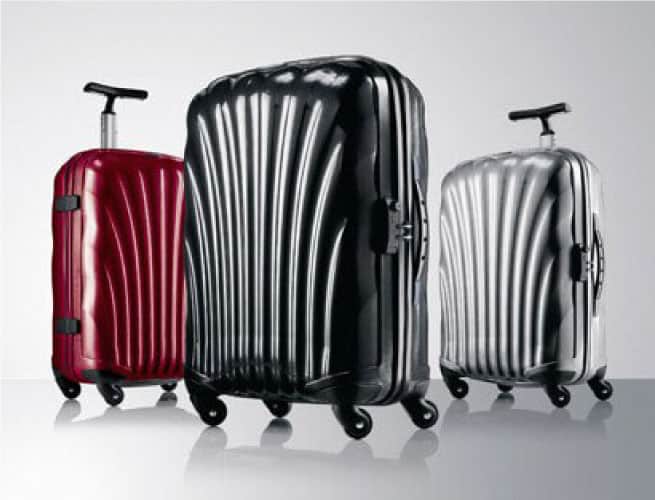 Cosmolite: made of the innovative Curv® material. Resulting in the strongest and lightest Samsonite suitcase ever.
COSMOLITE IS EVEN LIGHTER, THANKS TO CURV® TECHNOLOGY: ONLY 1.8 KG FOR THE SPINNER 55 CM.

Another Samsonite innovation is born: Advanced Hybrid Technology. This new technology is included in the new ranges Cordoba Duo and Sahora Regeneration.
Lite-Locked: the pioneering light-weight collection is launched, merging a three-point locking system with revolutionary Curv® material. Lightness has never been so Secure; Security has never been so Light.